Top Global Expansion Company
With a sales representation worldwide, AliveAdvisor offers you the best chance for global expansion. International expansion for many companies is a prospect to explore markets and gain access to millions of customers.
The biggest advantage of entering international markets is that you can rapidly increase business growth by extending the global footprint where new audiences get to experience your product or service.
Eventually, this cycle can lead you to further global expansion.
---
AliveAdvisor: Your Global Expansion Guide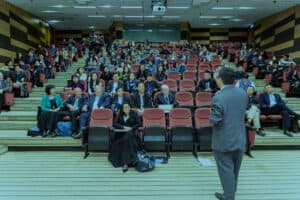 AliveAdvisor is a well-established International Expansion Company guiding numerous companies to take advantage of its resources.
Businesses can now quickly spread their product and services to over 214 countries at the push of a button.
Here is everything you need to know and why AliveAdvisor is well equipped as your global expansion guide.
---
Global Advisory Services & Support

Services and support offered by AliveAdvisor can swiftly expose your product or service to homes and business owners in all parts of the world. It is a surefire way of increasing your visibility worldwide.
Our team of hands-on experts spread across the global marketplace can efficiently advise you on licensing, strategic partnering, raising capital, alongside selling your offerings to the world.
---
The Importance of Research

Research is all-important to assist your global expansion plans. You need to fully understand all subtle intricacies while you enter new countries. Tax regulations, recruitment laws, HR practices, and so many other aspects differ even if two countries are sharing a common border.
The team of experts at AliveAdvisor will ensure that your business complies with all the requisite rules and regulations. We will carry out extensive research so that the global expansion of your product or service is effectively carried out without any headaches. Our expertise and in-country partners will ensure that.
---
Finding the Right Talent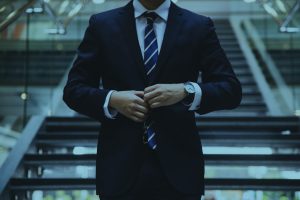 You must find the right local or national pool of talent to assist your global expansion plan. Our team of advisors on the ground will help you hire a diverse workforce that is more creative, innovative, and productive to penetrate local markets.
This can be difficult to achieve remotely due to geographical, cultural, and language barriers in place. AliveAdvisor is a top global expansion company and partner to make your international hiring process stress-free and effective.
---
Global Expansion Corporate Strategy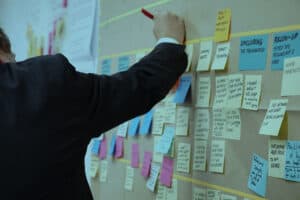 Think of it as a corporation's global expansion plan reaching across multiple countries across the world. A truly global company is expected to reach all major continents and not just one or two countries.
AliveAdvisor preserves an international network of sector and strategy experts who determine efficient global expansion corporate strategy for your business through which you can invest and build capacity for economies of varied scale.
AliveAdvisor is a platform where you can efficiently target global expansion into newer markets to create additional sustainable income opportunities for your business by increasing demand. Our team of global expansion corporate strategy comprises some of the finest brains on the subject in the entire world.
You are running a fast-growing business and are looking to take your product or service to lucrative global markets. Establishing a presence in new countries across the globe is not easy. It requires resources and an international growth strategy for success.
---
Ultimate Global Expansion Guide 2021

These are times where issues of time zones and borders are inconsequential with advancing technological applications. Here are some of the benefits of availing services offered by AliveAdvisor, the top International Expansion Company.
Counsel on wise and efficient distribution of limited institutional resources in foreign countries.
Develop sound decisions based on data-based market penetration strategies to ensure the best return on investment.
Apply the right brand-positioning strategies and create a dynamic impact evolving around brand ethos.
Thrive upon the right organizational and operational model to realize your global expansion corporate strategy.
Business growth nowadays moves at breakneck speed. Any delay or indecisiveness can result in your business miss out on remarkable opportunities. Global expansion programs often take place as part of ad-hoc strategies for businesses around the world.