Global Business Advisory Services
AliveAdvisor is a global business advisory service provider and a reference source profiling leading advisory experts from over 200 countries. Organizations worldwide can now save both time and money and access independent research while realizing their global expansion plans.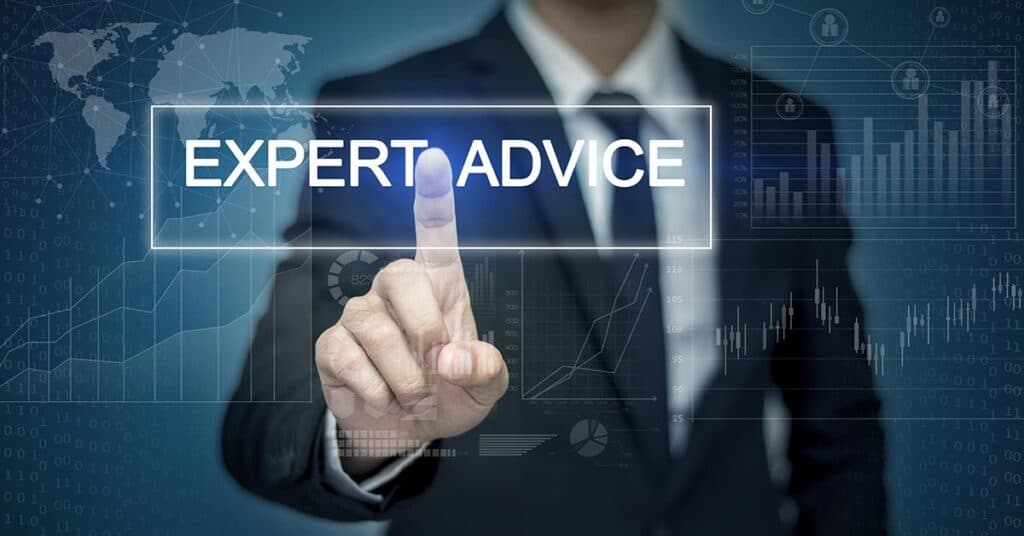 AliveAdvisor – Top Business Advisory Board
Prudence of investment in business advisory services is the only key to be successful for any business owner. AliveAdvisor is a global business advisory company that provides integrated and digitally driven business consulting and business advisory solutions. We are your one-stop trusted professional service partner that serves a diverse range of clientele worldwide.
Transforming, strengthening, and simplifying business advisory services are amongst the key factors offered by business advisory groups. These groups resourcefully work with a wide range of professional firms helping clients achieve commercial success by providing tailored advice, and delivering tax and financial services to meet each client's unique objectives.
The strategic global journey of any company surely depends upon a reputed business advisory board. AliveAdvisor is composed of a group of individuals who assemble regularly to assist corporate owners in making executive decisions. Our business advisory board offers a wide range of business advisory services which potentially help companies with specific challenges by offering customized business solutions and thus improve the performance of the firm on a day-to-day basis.
Our experts worldwide apply expert industry experience. AliveAdvisor's financial advisory team is all equipped for revising business plans, resulting in the expansion of the company's corporate value in times of crisis. Among all basic parts to play, these business advisory companies, such as we, focus on helping entrepreneurs to achieve their financial goals and to withstand the fierce competition in varied sectors or industries which in return provides long-term stability and prosperity.
Here are few important key solutions that are provided by AliveAdvisor business advisory services:
Business Development Strategy:
Business development strategy is basically an amalgamation of business, organizational behavior theories, and commerce. It deals with the establishment of long-term value factors for an organization from the point of view of markets, customers, and their interrelationships.
AliveAdvisor's business advisory groups discuss various aspects like Business Management, Business Growth Planning, and Marketing and Sales Development. Our business advisory board is well aware of the challenges and pitfalls businesses face while going global.
Financial Forecasting & Analysis:
The basics of business forecasting at AliveAdvisor is to help companies make appropriate financial and operational decisions based on their present economic condition. This in return may stabilize or uplift the business or set and meet future goals. AliveAdvisor business advisory groups efficiently use this tool and ensure that their clients are moving in the right direction.
Financial forecasting can be attempted on a weekly, monthly, quarterly, or yearly basis, as they can address norms such as sales, expenses, cost of goods sold, and profits. Our business advisory board will tell you what would work best in your case.
Digital Marketing & Social Media Strategy:
Technology can be an asset for all modern businesses. And updating your firm with the changing scenarios of the IT industry is the key to success for every business house in today's time. Being on the first page with the help of social media spikes chances of your company to create an effective digital presence and which is a wise move.
Through these highly powerful tools, the AliveAdvisor business advisory board will suggest digital marketing and social media strategies for your business, from starch. These are designed to develop and launch a successful marketing strategy for your company without putting holes in your pocket.
Secretarial Services:
Secretarial or bookkeeping methods at AliveAdvisor business advisory company help keep safe and organize all financial transactions of your businesses. Simple basic tasks like better understanding your business accounts, setting up the accounts, properly recognizing the methods of bookkeeping, recording every financial transaction, preparing the financial reports, sticking to a pre-decided schedule, and most importantly storage of all business records in a safe and secure environment becomes easy with us.
These are some of the few right bookkeeping tools that are commonly advised by the AliveAdvisor business advisory board experts to provide support to numerous clients. There are numerous other aspects addressed with business advisory services provided by us. Expanding your businesses worldwide involves taking care of foreign exchange, numerous taxation issues, local laws, and more.
Human Resources:
Your employees are one of your greatest assets. And as a smart business owner, you must protect and manage that strength. It is imperative for any small or big business to be successful. The Human Resources department is known as a critical component. Performance management and reviews, hiring, firing, payroll, employee benefits, safety, and wellness, becoming a trustful link between the employee and management, and keeping up to date with state and federal tax laws are some of the prominent HR responsibilities.
Business Advisory services offered by AliveAdvisor have a well-equipped HR team and distinctive policies that set you up to deal with the unavoidable problems that arise in your business from time to time in a foreign country.
Website & eCommerce:
For a smart business house, it's important to reach the most valuable leads for a successful start-up venture. Working with the AliveAdvisor business advisory company is an early investment in an online presence that will automatically help your business obtain the most valuable leads and in return provide the much-needed conversion.
Your website is the virtual window to strengthen the financial aspect of your firm. Overall eCommerce is the ultimate and user-friendly platform to engage large audiences through the internet. Business advisory boards at AliveAdvisor will evaluate individual aspects of your business and upgrade or create a website that works best.